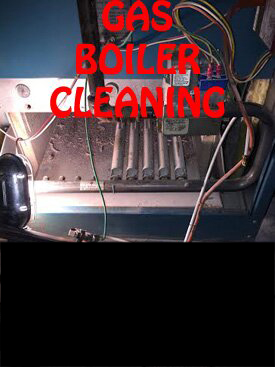 GAS BOILER REPAIR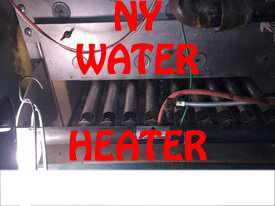 GAS BOILER CLEANING AND MAINTENANCE PROVIDED FOR ALL GAS WATER BOILERS, STEAM BOILERS, AND GRAVITY BOILER SYSTEMS. WE PROVIDE GAS VALVE ADJUSTMENTS AS PART OF THE CLEANING AND CALIBRATION PROCESS IN ORDER TO HAVE YOUR EQUIPMENT RUNNING CLEAN AND EFFICIENTLY.
888-415-4942 | 888-415-4942
GAS BOILER REPAIR REPLACEMENT
SERVICE
NASSAU | SUFFOLK | QUEENS
LONG ISLAND NY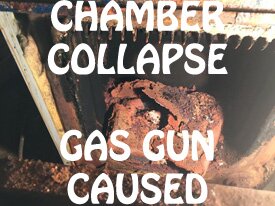 Albertson, Alden Manor, Atlantic Beach, Baldwin, Baldwin Harbor, Barnum Island, Baxter Estates, Bay Colony, Bay Park, Bayville, Bellerose, Bellerose Terrace, Bellmore, Bethpage, Biltmore Shores, Brookville, Carle Place, Cedarhurst, Centre Island, Cove Neck, East Atlantic Beach, East Garden City, East Hills, East Massapequa, East Meadow
East Norwich, East Rockaway, East Williston, Elmont, Farmingdale, Floral Park, Flower Hill, Franklin Square, Freeport, Garden City, Garden City Park, Garden City South, Glen Cove, Glen Head, Glenwood Landing, Great Neck, Great Neck Estates, Great Neck, Gardens, Great Neck Plaza, Green Acres, Greenvale, Harbor Green, Harbor Hills, Harbor Isle, Hempstead, Hempstead Gardens, Herricks, Hewlett, Hewlett Bay Park, Hewlett Harbor, Hewlett Neck, Hicksville, Hillside Manor, Inwood, Island Park, Jericho, Kensington, Kings Point, Lake Success, Lakeview, Lattingtown, Laurel Hollow, Lawrence, Levittown, Lido Beach, Locust Grove, Locust Valley, Long Beach, Lynbrook, Malverne, Malverne Park Oaks, Manhasset, Manhasset Hills, Manorhaven, Massapequa, Massapequa Park, Matinecock, Meadowmere Park, Merrick, Mill Neck, Mineola, Munsey Park, Muttontown, Nassau Shores,
New Cassel, New Hyde Park, North Bellmore, North Hills, North Lynbrook, North Massapequa, North Merrick, North New Hyde Park, North Valley Stream, North Wantagh, North Woodmere, Oceanside, Old Bethpage Old Brookville, Old Westbury, Oyster Bay, Oyster Bay Cove, Plainedge, Plainview, Plandome, Plandome Heights, Plandome Manor, Point Lookout, Port Washington, Port Washington North, Rockville Centre, Roosevelt, Roslyn, Roslyn EstatesRoslyn Harbor, Roslyn Heights, Russell GardensSaddle Rock, Saddle Rock Estates, Salisbury, Sands Point, Sea Cliff, Seaford, Searingtown, South Farmingdale, South Floral Park, South Hempstead, South Valley Stream, Stewart Manor, Strathmore, Syosset, Thomaston, Uniondale, University Gardens, Upper Brookville, Valley Stream, Wantagh, West Hempstead, Westbury, Westbury South, Wheatley, Williston Park, Woodbury, Woodmere, Woodsburgh
Broadway Mall, Roosevelt Field Mall, Sunrise Mall, The mall at The Source, Green Acres Mall.
PROFESSIONAL GAS BOILER HEAT REPAIR BY MANUFACTURER TRAINED AND QUALIFIED TECHNICIANS. GAS VALVE RECALIBRATION OR REPLACEMENT. NO HEAT? NO PILOT LIGHT OR IGNITION WHEN THERMOSTAT CALLS? LIGHTS ON AND NO HEAT? WATER ALL OVER THE FLOOR?
NO PROBLEM! CALL 888-415-4942 OR
888-415-4942
WE PROVIDE GAS BOILER HEAT REPAIR IN NASSAU, SUFFOLK, QUEENS NY.
GAS BOILER CLEANING AND SERVICE IS IMPERATIVE TO A TROUBLE FREE HEATING SEASON. WE SERVICE STEAM BOILERS AND STEAM RADIATORS.
GAS FURNACE REPAIR, GAS BOILER REPAIR, EMERGENCY HEAT REPAIR NASSAU SUFFOLK QUEENS NY.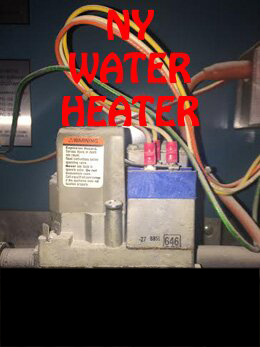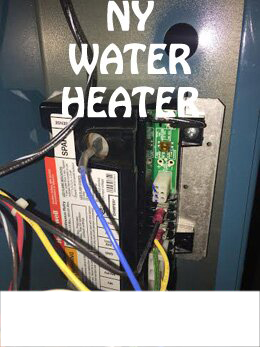 gas boiler repair nassau suffolk queens ny, gas furnace repair nassau suffolk queens ny, gas heat repair, no heat repair, no pilot light, gas boiler troubleshooting, gas furnace service, central heat repair nassau suffolk queens ny. Amity Harbor 11701, Amityville 11701, Amityville 11708, Babylon 11702, Babylon 11703, Babylon 11704, Babylon 11707, Baiting Hollow 11933, Bay Shore 11706, Brentwood 11717, Centerport 11721, Cold Spring Harbor 11724, Commack 11725, Copiague 11726, Deer Park 11729, Dix Hills 11746, East Northport 11731, Farmingdale 11735
Hauppauge 11749, Hauppauge 11788, Head of the Harbor 11780, Huntington 11743, Huntington Station 11746
Huntington Station 11747, Huntington Station 11750, Kings Park 11754, Lloyd Harbor 11743, Melville 11747, Melville 11750, Melville 11775, North Babylon 11703, Northport 11768, West Babylon 11704, West Babylon 11707
West Brentwood 11717, West Islip 11795, Wheatley Heights 11798, Wyandanch 11798,